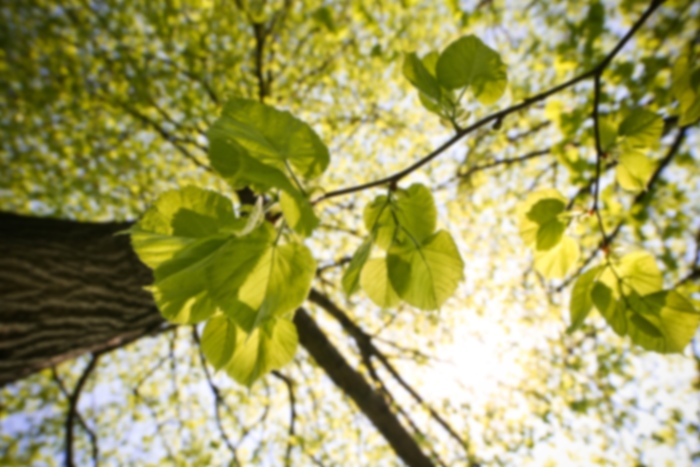 Aimee E Melton,
CNM
Certified Nurse - Midwife
I am a Colorado native, and I love taking care of the women here. After college, I did research in molecular biology for a few years before deciding that my passion was working with people. I went back to school for nursing around the time I had children, and I discovered the amazing and transformative experience of becoming a mother. I was hooked on birth and decided to continue my education to become a midwife. I have worked with the midwife practices at North Suburban Medical Center, University of Colorado, Swedish Medical Center and Rose. I delivered my own babies at Rose, and it feels like home. I truly love pregnancy and birth and even carried and delivered a surrogate baby for a friend, also at Rose. I think there is not one best way to do anything and that holds true for birth. Every woman gets to have her own birth experience and my job as a midwife is to help you find your way.
Sorry, this physician does not accept online appointments at this time. Please call to request an appointment.
Accepts most insurance. Contact your insurance provider for coverage information
Labor and Delivery
Pre-Natal Care
Well Woman Care