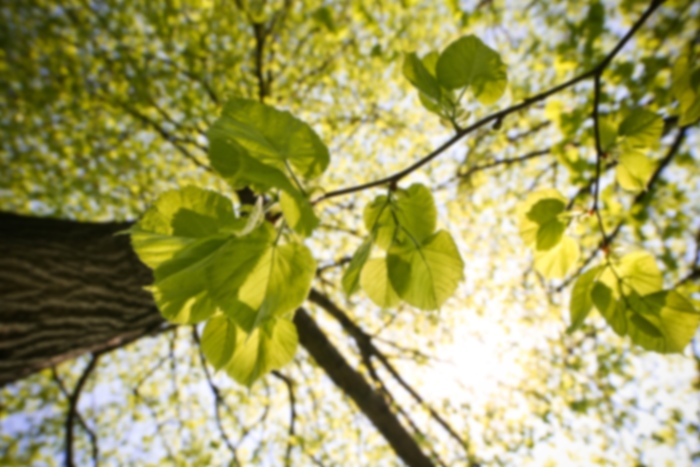 Amy D Elkins,
CNM
Certified Nurse Midwife
I never thought as a child that helping a woman during birth would be what I would do with my life. I assumed I would be an astronaut or lawyer, especially after watching "The Miracle of Life" movie in 6th grade science class. However, several "aha" moments led me to where I am now. I went to college in Virginia at Old Dominion University. Majoring in nursing just seemed to "happen." I woke up one day and thought, "I think I like this," and I did! After graduation, I worked as a labor and delivery nurse, and I realized the birthing culture in America does not always promote a supportive, nurturing way to give birth. I felt there must be a better way and there is! Midwifery births appeared to have a wonderful outcome with happier and more fulfilled mothers and minimal intervention. Midwives support women and their bodies throughout the birth process and the transition to motherhood. These defining moments empowered me to change the course of my life. I returned to school and joined Rose Midwifery, a practice I immediately fell in love with. I once read a quote that summed up my philosophy of birth: "The power of contractions is not above you, because it is you."
Accepts most insurances. Please call the office to confirm your specific plan.
Labor and Delivery
Pre-Natal Care
Well Woman Care
Obstetrics
Gynecology
Certified Nurse Midwife - Primary - Board Certified
Obstetrics & Gynecology