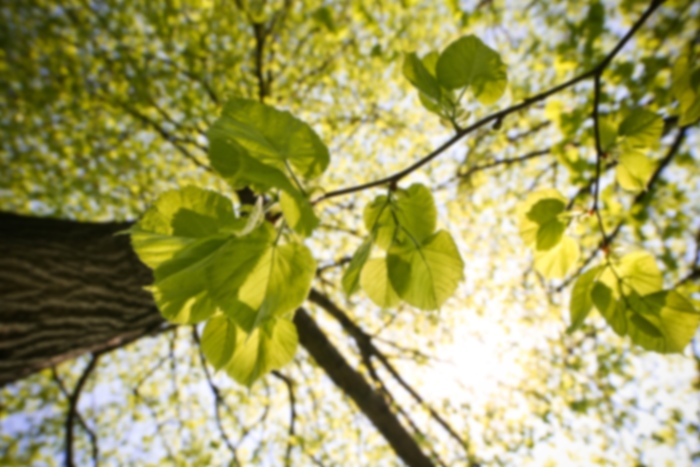 Jennifer R Baxter,
CNM
Certified Nurse Midwife
I was born and raised in New York on a dairy farm and attended William Smith College where I received a BA in philosophy. During college, I focused on medical philosophy with an emphasis on birth philosophy in different cultures. I studied with midwives in India, and at that time, I was interested in becoming a midwife myself. I studied nursing at SUNY Stony Brook and worked as a nurse at Planned Parenthood in Boston when I graduated. While in Boston, I met my husband and as he is a Colorado native we moved here to Denver. I attended midwifery school at the University of Colorado and my first midwifery job was here at Rose beginning in 2001. I believe that pregnancy and childbirth can be the most remarkable and life-changing event in a woman's life. Women need guidance, reassurance and TLC to get through the process in a way that is beneficial to herself and the child. Mothering can be a transformative time, and it is my belief that pregnancy and childbirth are preparation for that transformation. A midwife is the ideal person to guide women through this remarkable time in their lives.
Accepts most insurances. Please call the office to confirm your specific plan.
Labor and Delivery
Pre-Natal Care
Well Woman Care
Obstetrics
Gynecology
Certified Nurse Midwife - Primary - Board Certified
Obstetrics & Gynecology