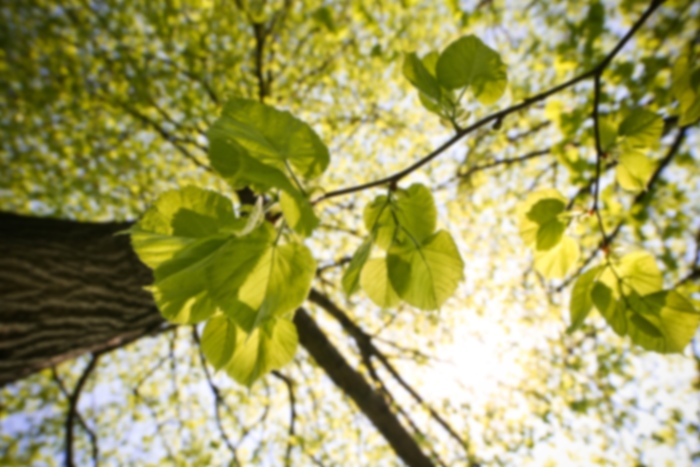 Kathleen T Wagner,
CNM
Certified Nurse - Midwife
I began my career working in a Neonatal ICU directly out of school. I worked as a Neonatal Intensive Care Unit nurse for three years, including two years at Children's Hospital in Chicago, Ill. NICU nursing was mentally stimulating, but very emotionally draining. I then changed to labor and delivery nursing at Northwestern Memorial Hospital, and I fell in love with it! After working in labor and delivery for three years, I decided to go back to school to become a nurse-midwife. My husband and I moved to Washington DC, where I attended Georgetown University. I graduated in December 2004 and relocated to Denver. I have been with Rose Midwifery since December 2005. It is a wonderful practice in which to work. I believe having a child is a life-changing experience. I consider myself very lucky to work with women and families during this pivotal experience.
Sorry, this physician does not accept online appointments at this time. Please call to request an appointment.
Accepts most insurance. Contact your insurance provider for coverage information
Labor and Delivery
Pre-Natal Care
Well Woman Care
Obstetrics and Gynecology
Certified Nurse - Midwife - Primary - Board Certified
Graduate Degree: University of Colorado