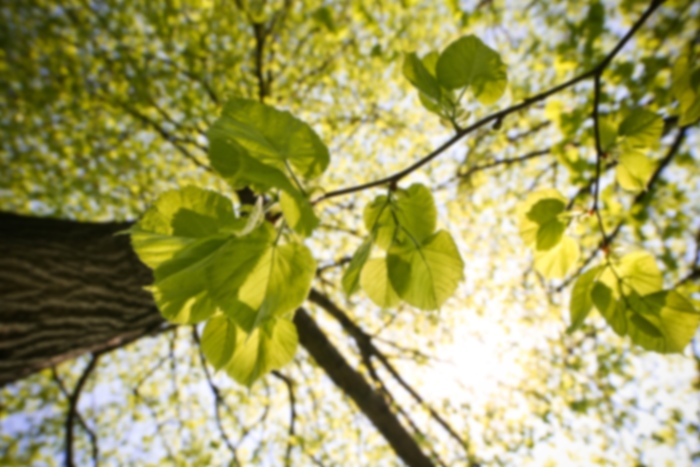 Sarah M Scott,
CNM
Certified Nurse - Midwife
I have been interested in pregnancy and childbirth for as long as I can remember, and I knew from a very young age I wanted to help women through this life-changing event. Discovering midwifery was an incredible moment in my life, as I instantly knew this was the direction my life was meant to take. As a Colorado native, I worked as a high-risk OB RN for several years, becoming well-versed in obstetrical and medical complications women may experience during their pregnancies. I feel very fortunate to be a part of the Rose Midwifery team. We impart the midwifery model of care to women from a variety of backgrounds by providing high-quality health care, continuity and support through this most important life transition.
Sorry, this physician does not accept online appointments at this time. Please call to request an appointment.
Accepts most insurance. Contact your insurance provider for coverage information
Obstetrics and Gynecology
Certified Nurse - Midwife - Primary
Undergraduate Degree: University of Colorado