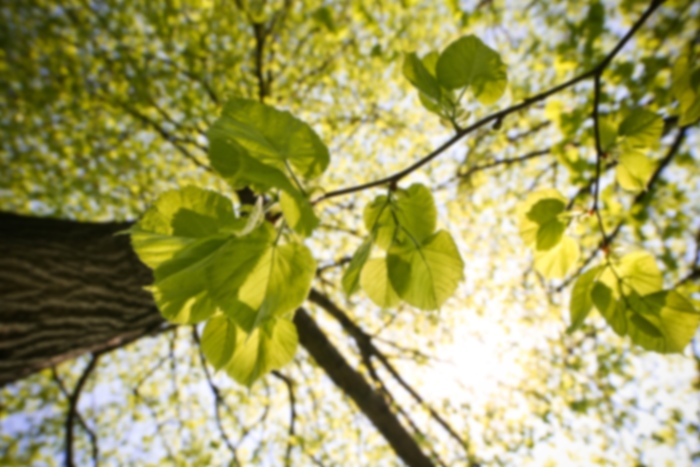 Sylvia W Fibich,
CNM
Certified Nurse - Midwife
I was born and raised in Buffalo, NY and received my nursing, midwifery and public health degrees at Columbia University in New York City. My interests in women's health care, counseling and teaching led me to a career in midwifery. I have worked as a midwife since 1984, having started at Lincoln Hospital in New York City's South Bronx. As a public health specialist with the Margaret Sanger Center in New York, I trained midwives and other health specialists in Nigeria, and I worked as a consultant in Egypt to help open family planning clinics. I also directed training programs in New York for midwives from many African countries. I left New York City in 1992 to work as a midwife in Milwaukee, WI. I came to the Rose Medical Center in Denver in 1996 and have been working here ever since. Pregnancy is a time of tremendous change, both physically and psychologically.
Care Philosophy
My philosophy of care is to provide accurate and appropriate information to pregnant women and their families, so they can make healthy and safe choices. My ultimate goal is to help each woman I care for feel empowered and more confident as she begins her new role as a mother.
Accepts most insurance. Contact your insurance provider for coverage information
Labor and Delivery
Pre-Natal Care
Well Woman Care