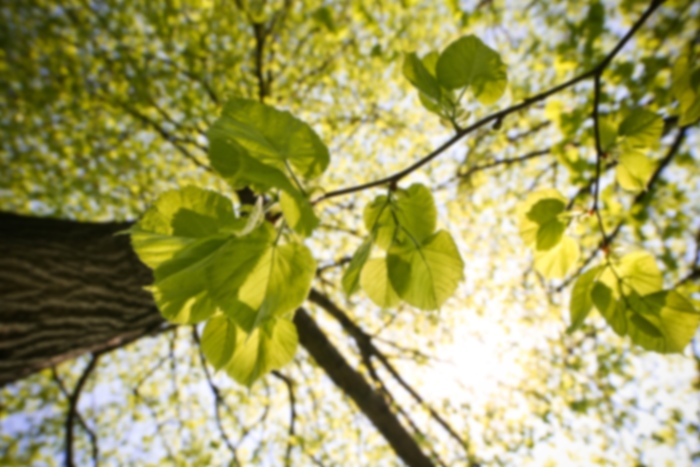 Vicki T Ruth,
CNM
Certified Nurse - Midwife
Raised in the South, at least if you count South Dakota, I have been involved in women's health care since I graduated from nursing school during the Paleolithic era. Early on, I found myself drawn to labor and delivery, where I loved being part of the birth process, one of the most important events in a woman's life. I have worked in many different places, as my husband's Air Force career took us around this country and abroad. I have seen the wide range of birth experiences offered to women, and in 1980, I went back to school to become a certified nurse midwife and be a part of the expansion of the range of choices for women. Happily married (46th anniversary in 2013) and the proud mother of two and grandmother of four, I feel blessed to have found a calling I love. In my spare time, I raise Alpacas in the Parker area. I love what I do, I love being a part of a woman's birth experience and I love making that experience as enjoyable as possible for her and her family.
Sorry, this physician does not accept online appointments at this time. Please call to request an appointment.
Accepts most insurance. Contact your insurance provider for coverage information
Labor and Delivery
Pre-Natal Care
Well Woman Care
Certified Nurse - Midwife - Primary - Board Certified